Cold Storage for Meat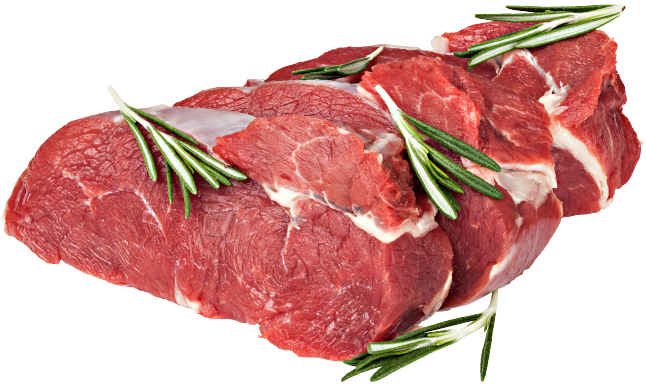 Meats need to be cooled and frozen to maintain quality and flavor.It is ensured that the quality of the meats, which are preserved in various standards, from processing to storage and preservation is not reduced during this time.
Meat storage cold room have their own characteristics. When storing unpacked chilled meat (lumps, quarters and half carcasses), it should be taken into account that the meat juice, that inevitably falls on the floor, is very erodent and a floor covering in the chamber must be chemically stable.  
Pre-Cooling Chambers
Product Shock/Blast Freezers
High Efficiency Low Energy Cooling Applications, Freezer Cooling Systems
     Write your needs and fill the form to contact us.