The awareness that the greatest wealth is our health always reminds us that our business is not just an industrial business. This is our greatest source of motivation, pride and gratitude.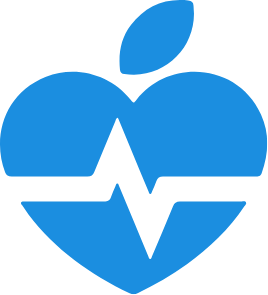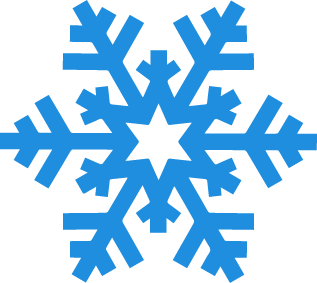 In the process of achieving our common goals, we listen and understand the goals of our clients. Then we design and adopt the most suitable solutions for their needs and deliver our labors with peace of mind.
We fully believe that serious, fair and beneficial trade can be made in the industrial field in the new world order. We want to show the world how a good job can be done, but not by being different, but as a human being. By remaining human.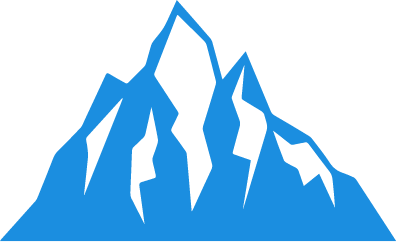 We believe that;
"It's all about people…"
Therefore, in the light of universal values, we equate an offer given to a person with an offer given to a country.