Cold Storage for Medicine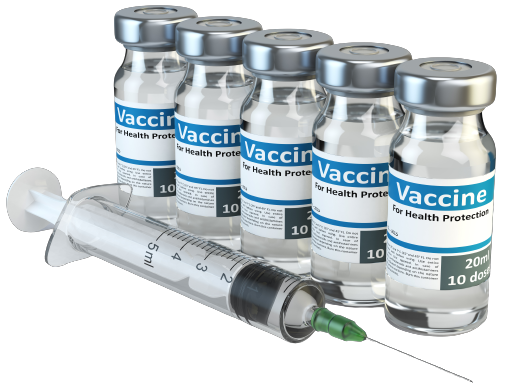 Pharmaceutical Cold Storages; It ensures that medical products, including sensitive drugs such as vaccines, are kept in a sterile environment. In addition, some alarm warning systems are included in Pharmaceutical Cold Storages due to the sensitivity of such products. It is produced in hygienical accordance with the ability to store all medical products required for cold chain under appropriate conditions.
Types for Medicine Cold Room
Pre-Cooling Chambers
Product Stocks
Fast Cooling Chambers
Blast Freezers
Long Life Cooling Systems As Well As Cost Effective
     Write your needs and fill the form to contact us.