Cold Storage for Chicken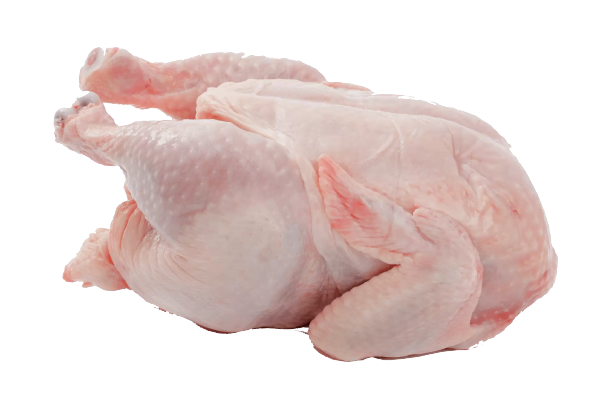 In poultry slaughterhouses,the product needs to be kept properly. Therefore we provide the best and fastest cooling products. Thanks to its experienced team and knowledge, cooling meets all your needs.
Types for Chicken Cold Room
Pre-Cooling Chambers
Frozen Storage Chambers
Product Storage
Cooling Systems That Ensure Continuous Energy Efficiency
     Write your needs and fill the form to contact us.