Cold Storage for Bakery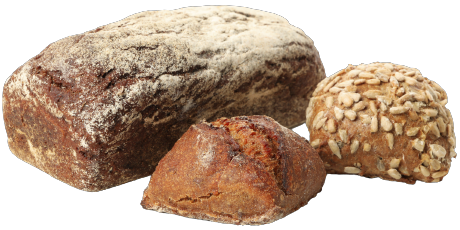 There are two ways to preserve bakery products. In cases where freshly baked product is desired all day long, cooling is applied only enough to reduce the dough to a temperature that will delay the fermentation action for shorter storage times. 0 to 4.5°C slows down the dough action, delaying it. In this way, the product is preserved for 3 days to 3 weeks. Frozen products, on the other hand, are stored at 18°C after being shocked at 35-40°C. With this application, it is possible to preserve the product for one year, although it varies according to the content of the product.
Types for Bakery Cold Room
Pre-Cooling Chambers
Product Stocks
Fast Cooling Chambers
Blast Freezers
Long Life Cooling Systems As Well As Cost Effective
Atmosphere Controlled By Cold Stores
     Write your needs and fill the form to contact us.