Cold Storage for Fish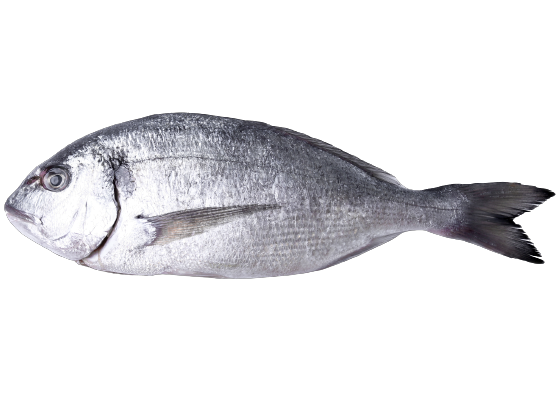 It is very important to maintain the quality of the product before it is stored in seafood, especially in seafood, it is therefore of utmost importance that it is cooled and frozen to a minimum. It offers solutions to all your cooling needs from preservation to fish processing and maintains product quality during this time.
Pre-Cooling Chambers
Frozen Storage Chambers
Product Storage
Cooling Systems That Ensure Continuous Energy Efficiency
     Write your needs and fill the form to contact us.