Cold Storage for Fruits & Vegetables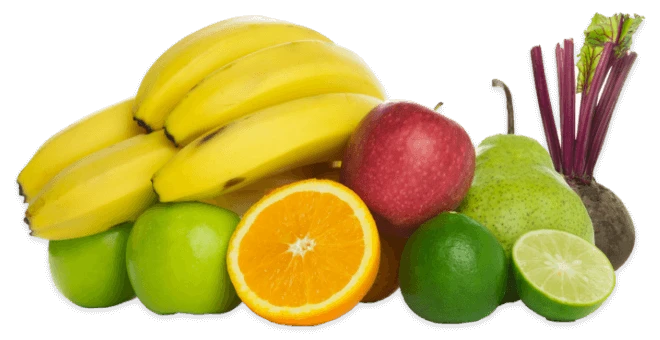 COLD STORAGE
FOR FRUITS & VEGETABLES
     They should be more careful in preserving fruits and vegetables because the products may perish easily. temperature control of these foods is of great importance for product quality.
Types for Fruits & Vegetables Cold Room
Pre-Cooling Chambers
Product Stocks
Fast Cooling Chambers
Long Life Cooling Systems As Well As Cost Effective
Atmosphere Controlled By Cold Stores
     Write your needs and fill the form to contact us.