Cold rooms are spaces where, thanks to a refrigeration system that establishes certain climatic conditions, the conservation or manufacturing process of different products is favoured.
   They are a fundamental element in many sectors. From the food and HORECA & HVAC sector for the correct preservation of food, to the industrial sector for production processes where refrigeration is involved. For example, in a vehicle test tunnel, where a cold room simulates certain climatic conditions, or in the manufacturing process of medicines such as insulin.
   Cold rooms can be classified according to their function, or size of construction.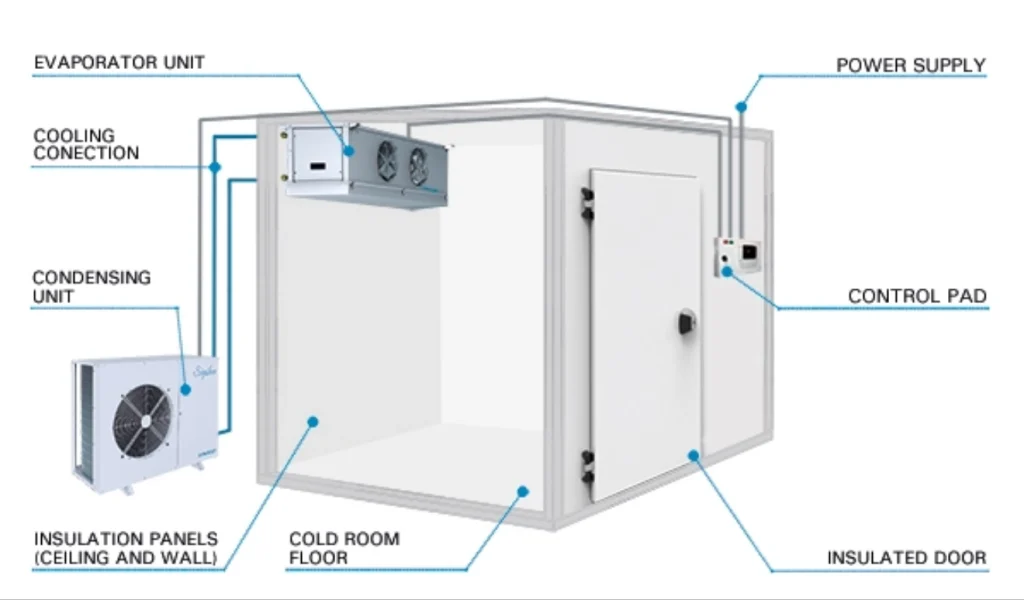 PRE-COOLING
FRESH
FROZEN
BLAST FREEZER
DUAL REGIME
PRE-COOLING
PRE-COOLING ROOMS
In general, fast cooling of a fresh produce is done in a specially designed pre-cool room. In this
pre-cooler
, we install a large cooling capacity that is determined by our analytical model, in which we enter your data such as: which produce, which incoming temperature, which quantity and information about the logistics of your produce.
FRESH
FROZEN
BLAST FREEZER
DUAL REGIME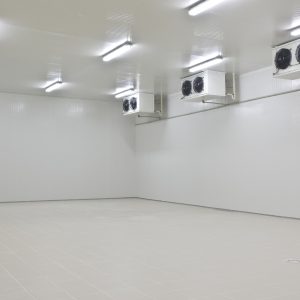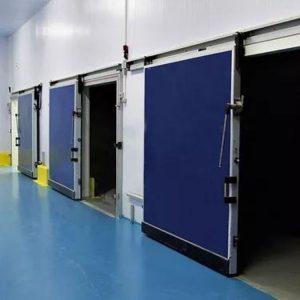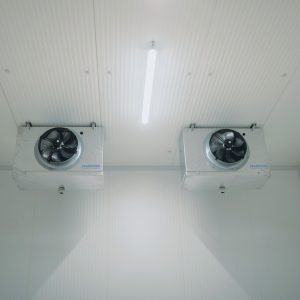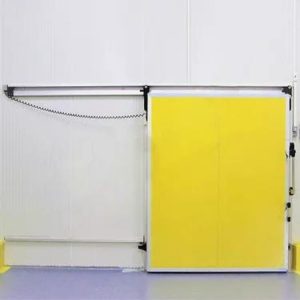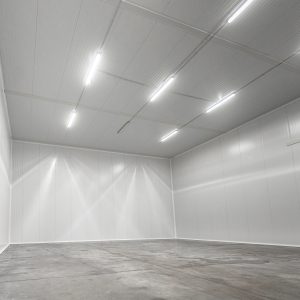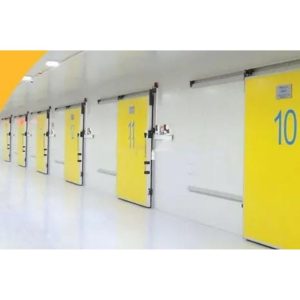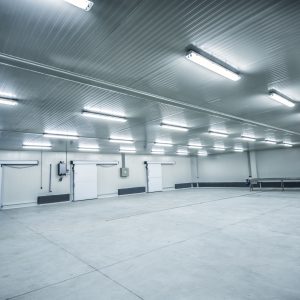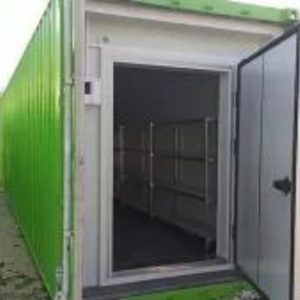 Do you know which temperature ranges
you need to store your goods?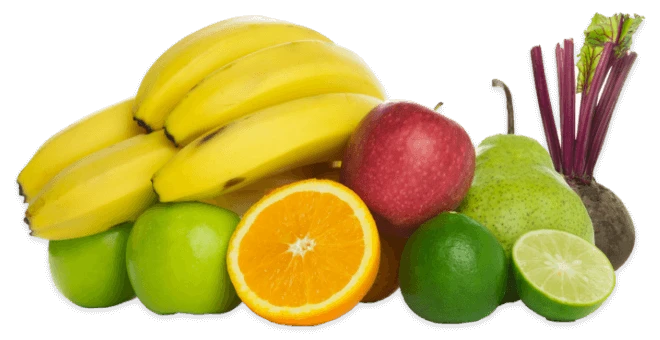 Fill the form for getting a quotation for your cold room.